About
Currently working as an innovation consultant based in San Francisco. After studying in Madrid and New York, earning an MBA, he broke into the emerging mobile developing market when Apple first released the iPhone.

Among one of the first successful Italian developers, Giacomo relocated to San Francisco to broaden his reach within the burgeoning tech sector. While working as part of a travel-tech startup launched in 2013, Giacomo has continued as a consultant to both independent and incubator-based startups.

Confident and innovative, loves fast-paced environments collaborating with a team of professionals and experts to ship delightful, efficient products.

Giacomo's passion for progress often finds him speaking at conferences (both in the US & Europe) and teaching college courses.
Mind is always working, whether at work or at play. Enjoys learning new things and bring a natural curiosity to everything along the journey.
A knack for keeping all the details of a plan organized. Many ideas and deep thinking.
Can easily find happiness alone, working on a project, playing tennis, or riding a motorcycle.
Online resume / CV
Contact
Playing tennis at
the Bay Club in San Francisco.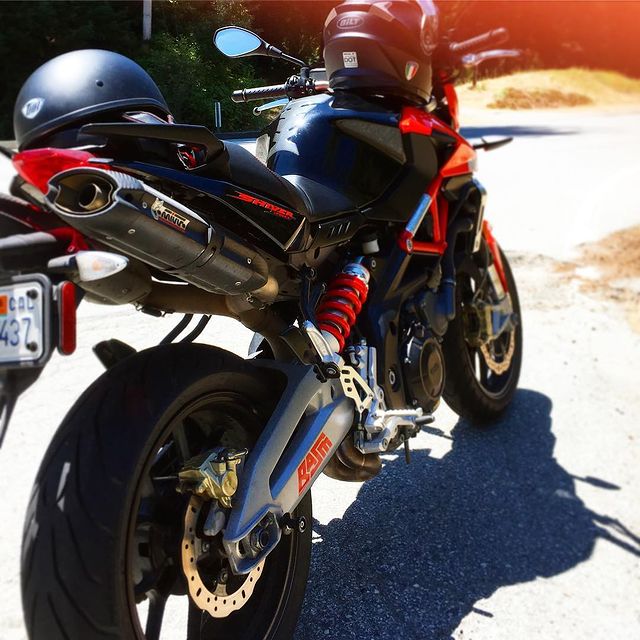 Riding Aprilia Shiver 750
to Alice's Restaurant.